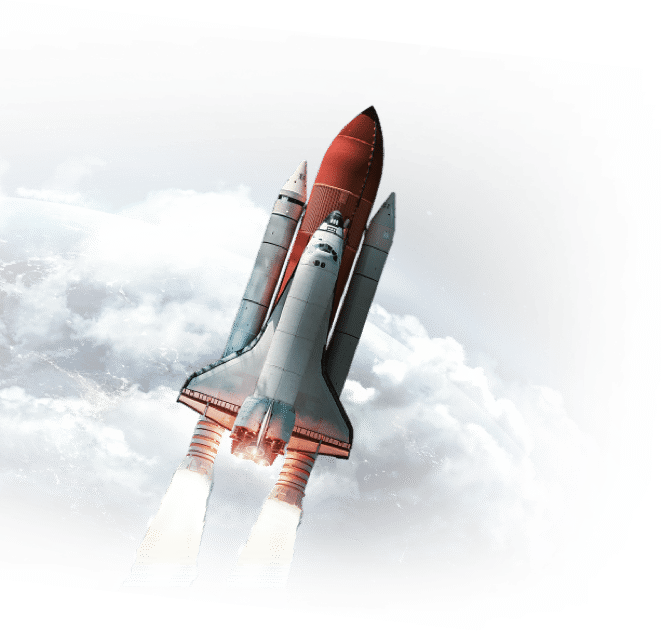 augmentation
building high-quality digital products
Front-end & back-end development | Mobile development
Quality Assurance | Data analytics | Test Automation
Product Management | User Experience (UX/UI)
Cyber Security | Data science | Research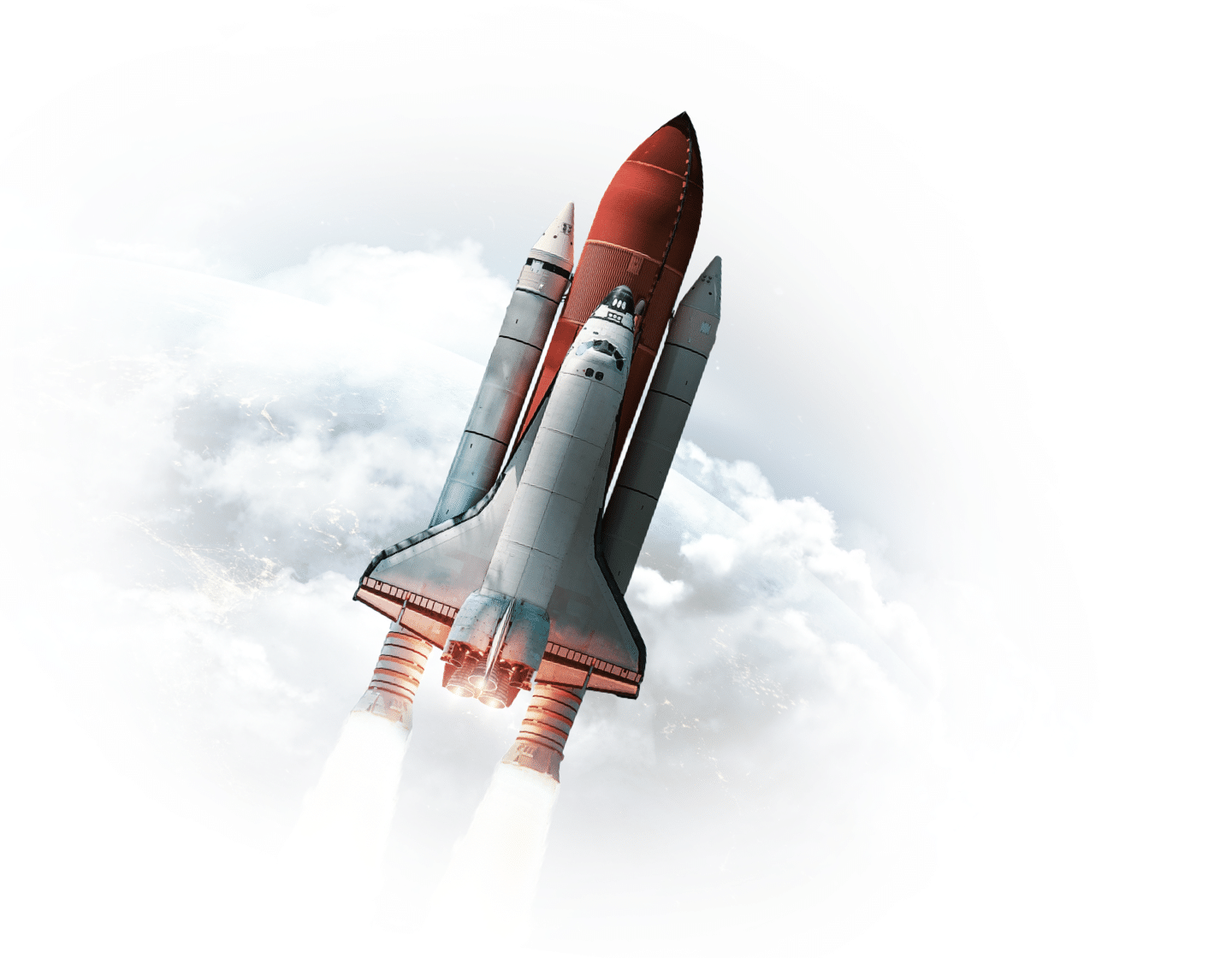 augmentation
building high-quality digital products
Front-end & back-end development | Mobile development
Quality Assurance | Data analytics | Test Automation
Product Management | User Experience (UX/UI)
Cyber Security | Data science | Research
high quality technical talent
Companies of all sizes need the ability to quickly scale up development for new products or new releases. 10Pearls delivers high quality technical talent for an overall better value. Using our blended-shore approach, we connect companies with highly skilled developers that don't require additional training, allowing you to grow your team quickly and cost-effectively.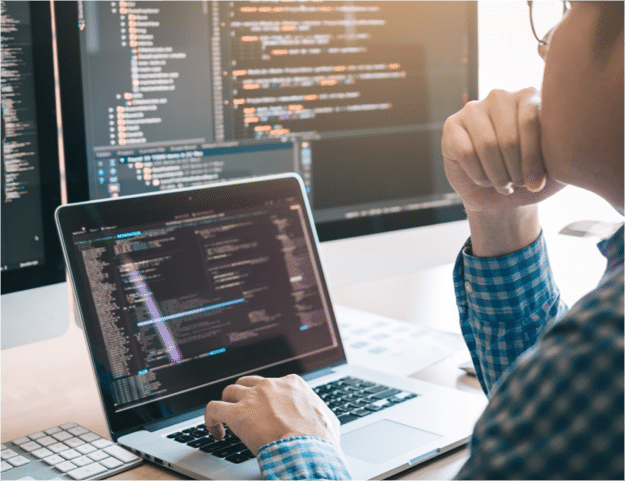 We're not simply in the business of providing FTEs.
Our global presence creates the economies of scale to hire and retain a team of world-class engineers, developers, and designers – curated over many years and cultivated through ongoing investment via 10Pearls University and 10Pearls Labs. Professional development programs like these, as well as a healthy company culture, have helped us achieve one of the highest employee retention rates in the industry, so you can rely on consistent, stable development resources.
close skills gaps
we stay ahead of emerging technologies to deliver the expertise you need.
reduce costs
you'll have access to our deep knowledge base without expensive overhead.

accelerate deployment
our agile approach eliminates your backlog and reduces time to market.
Platforms & Frameworks
AWS, Azure, Google Cloud
Angular, React, Meteor
Microsoft.NET, Xamarin, SharePoint
J2EE, RoR, Laravel
Xcode, Android Studio
Sales Force, Adobe AEM, MS Dynamics
Programming Languages
Node.js, JavaScript, Python
GoLang, Swift, React Native
.Net, C#, Java, R
Objective-C, PHP
Databases & Reporting
MongoDB, Cassandra, DynamoDB
Hadoop, PostgreSQL, MySQL
MS SQL Server, Oracle
Pentaho, Jasper, Cognos
D3.js, Redshift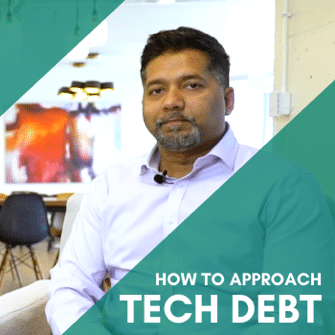 Honest Tech: Addressing Tech Debt in 3 Steps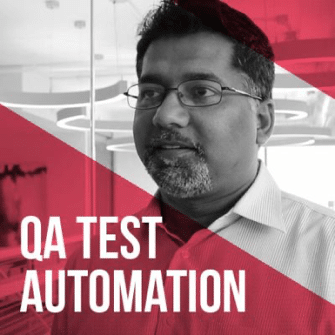 DevOps Best Practices: QA Test Automation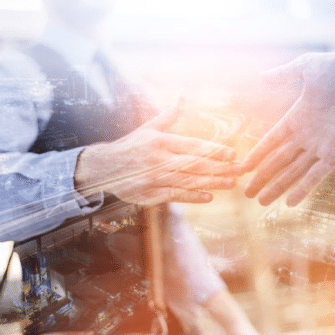 New Ebook: Team Augmentation